The single biggest thing any individual can do to bring on change, is to vote.
 The US elections that took place in November were a crucial moment for the country and the world.
But a lot of the messaging and artwork was one sided.
---
So with my friend Aurélie we started:
@VotingArt.
---
Free-to-use, non-partisan art intended to help spread the vote.
Featuring commissions, personal creations and donated pieces. 
---
Working with a range of artists and styles, the idea was to create a series of type driven artworks that display the word "VOTE". The artworks' sole intention would be to encourage people to vote. These are freely available for re-use/sharing on social media so that the message gets out and hits various audiences who might connect with a certain style. Art has a history of being a driver for action and the hope is to get more young people who come into contact with these artworks to pay attention and to vote.

---

🇺🇸 SHARE LIKE DEMOCRACY DEPENDS ON IT 🇺🇸 
---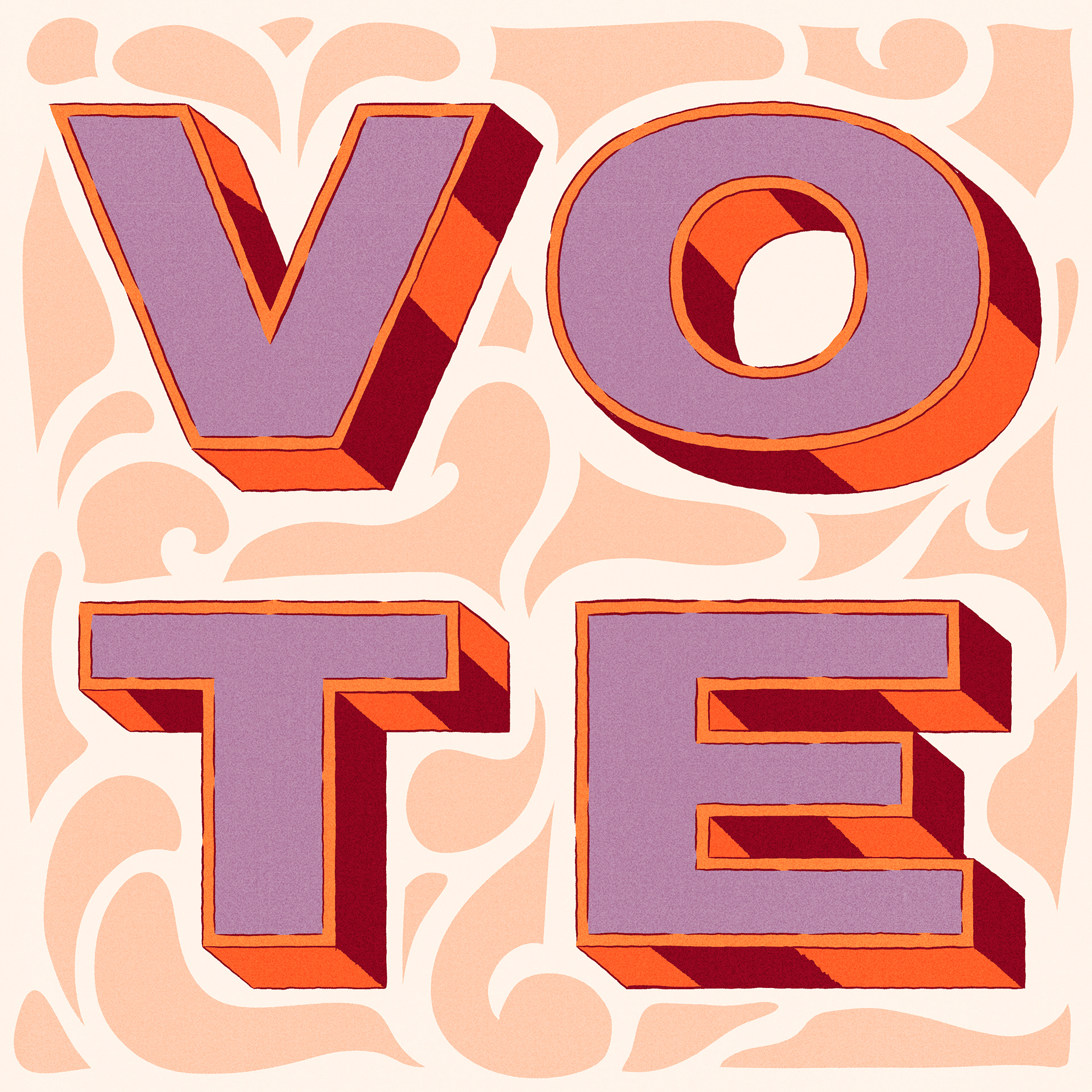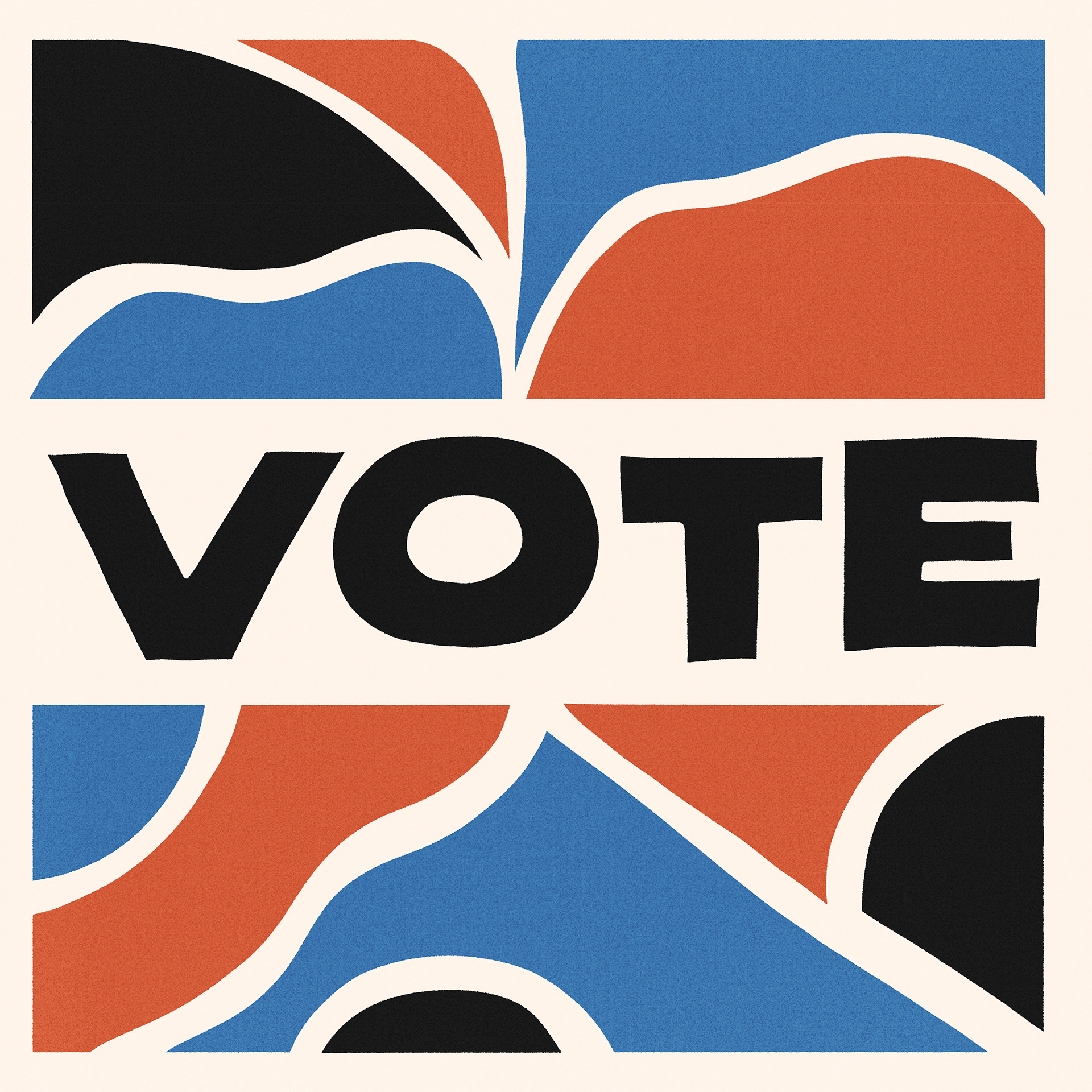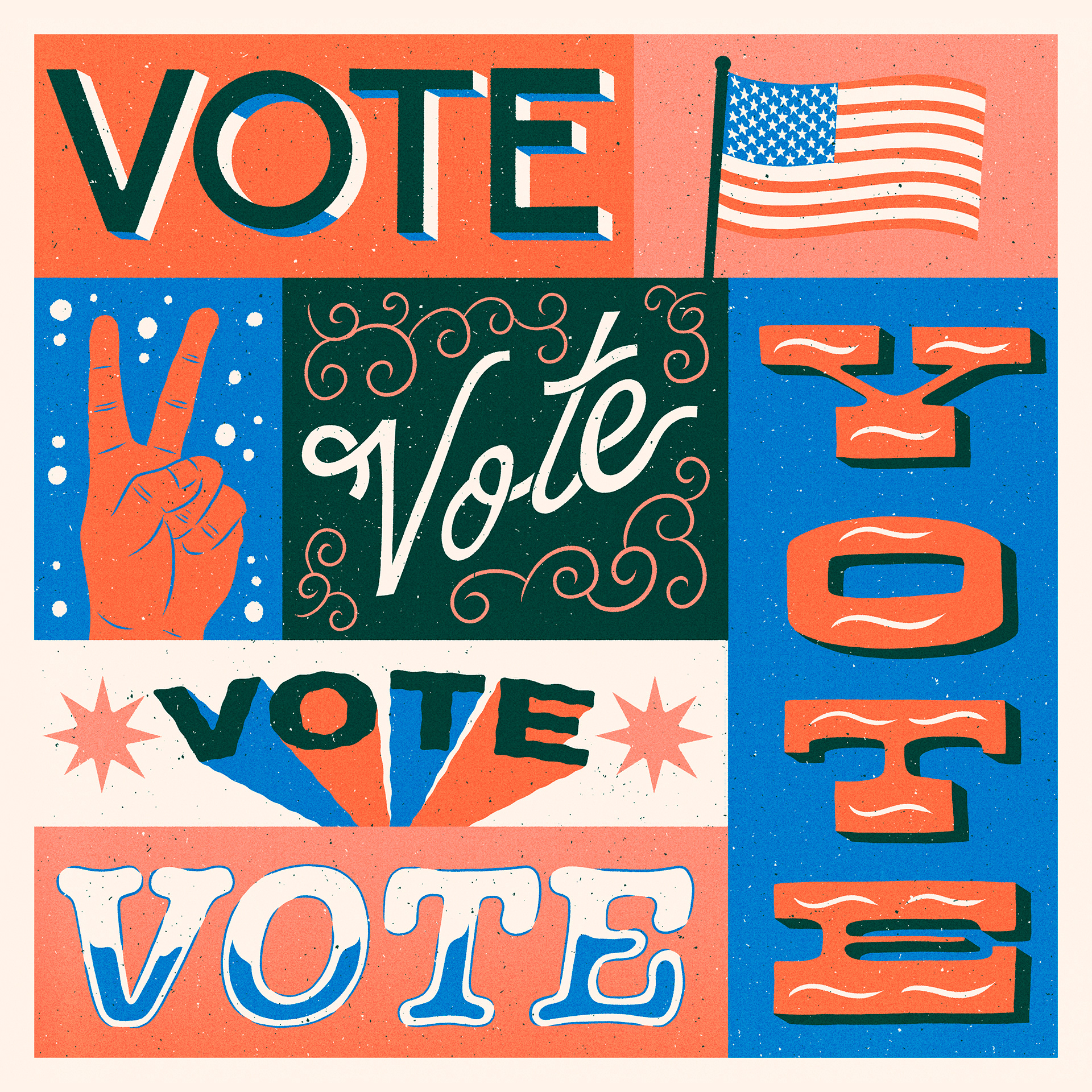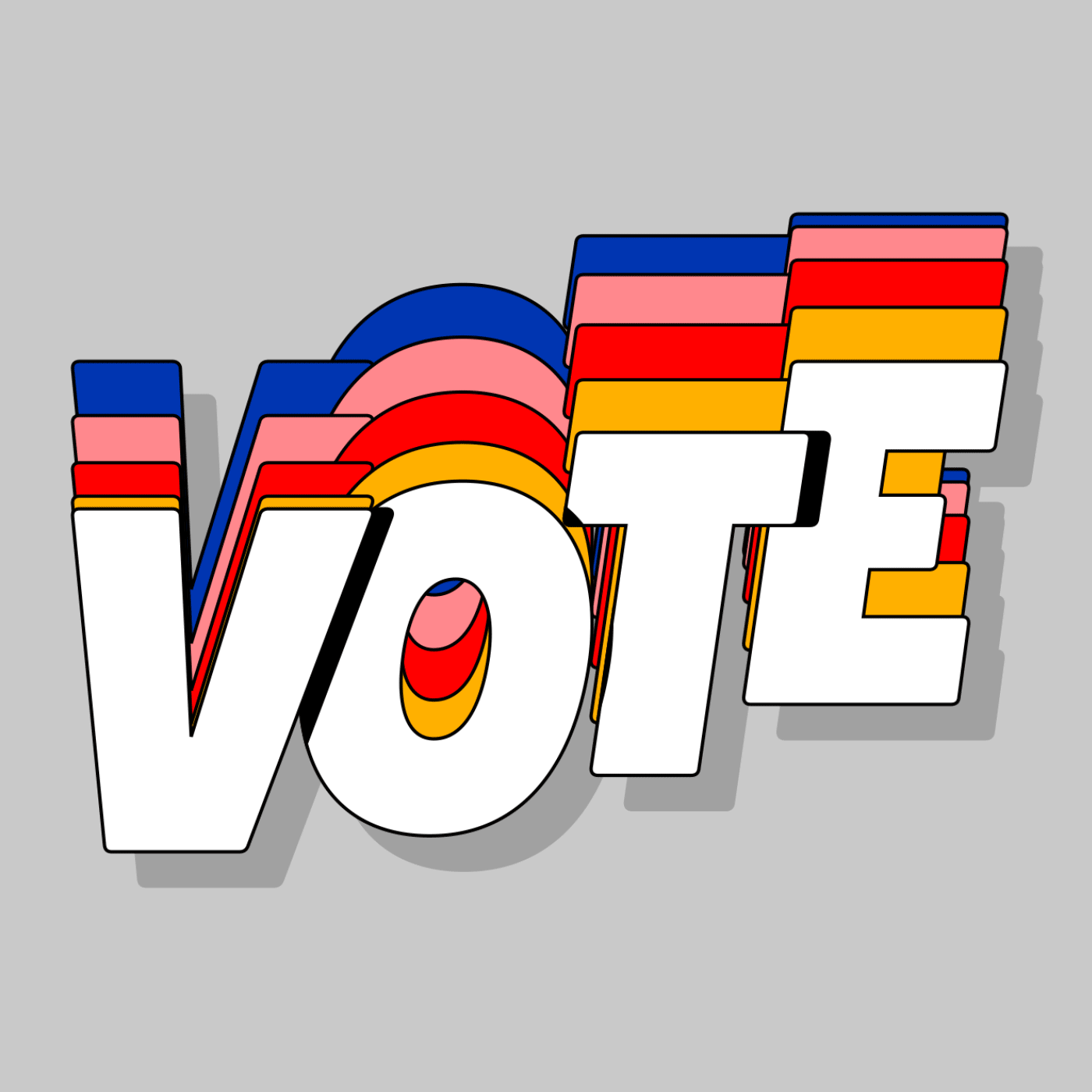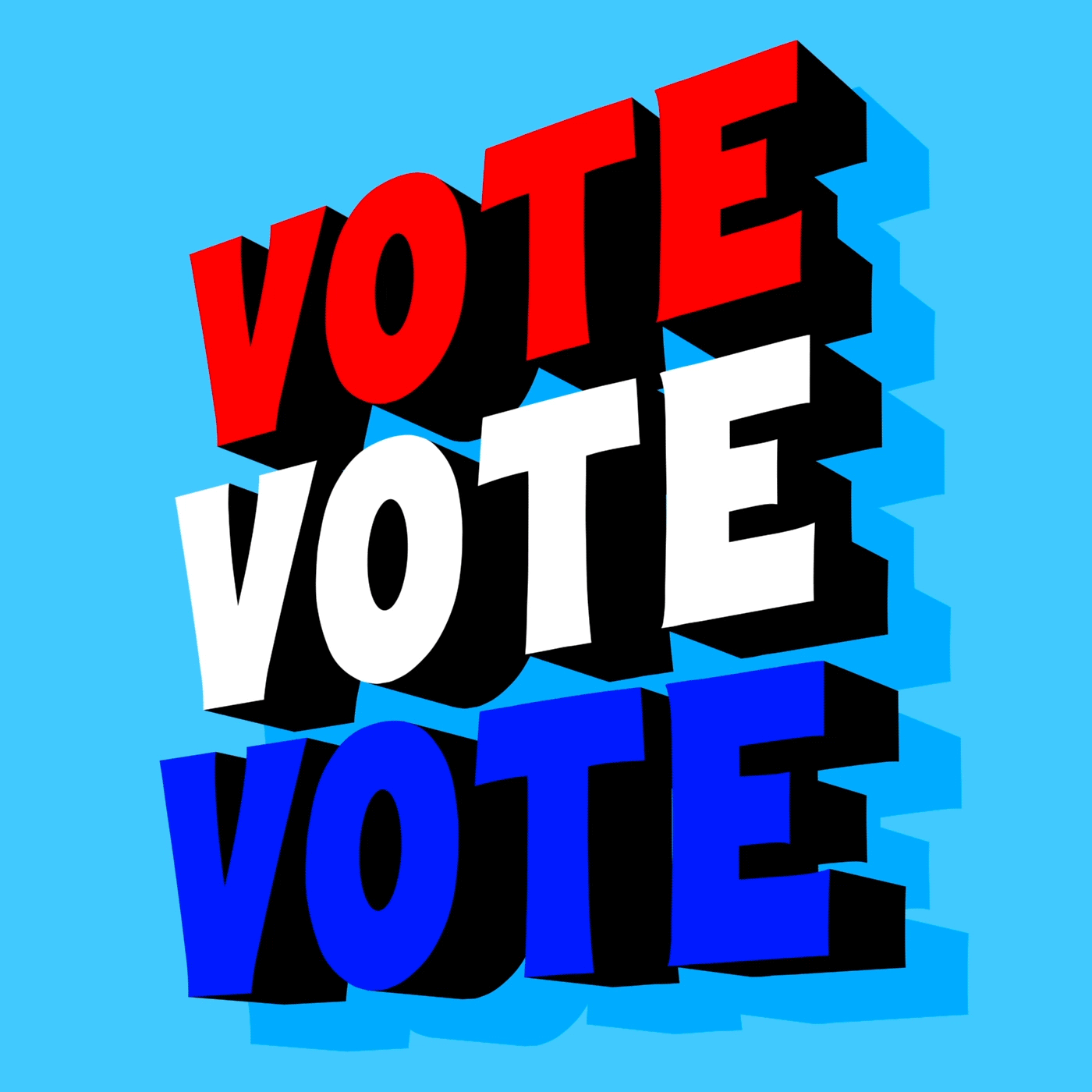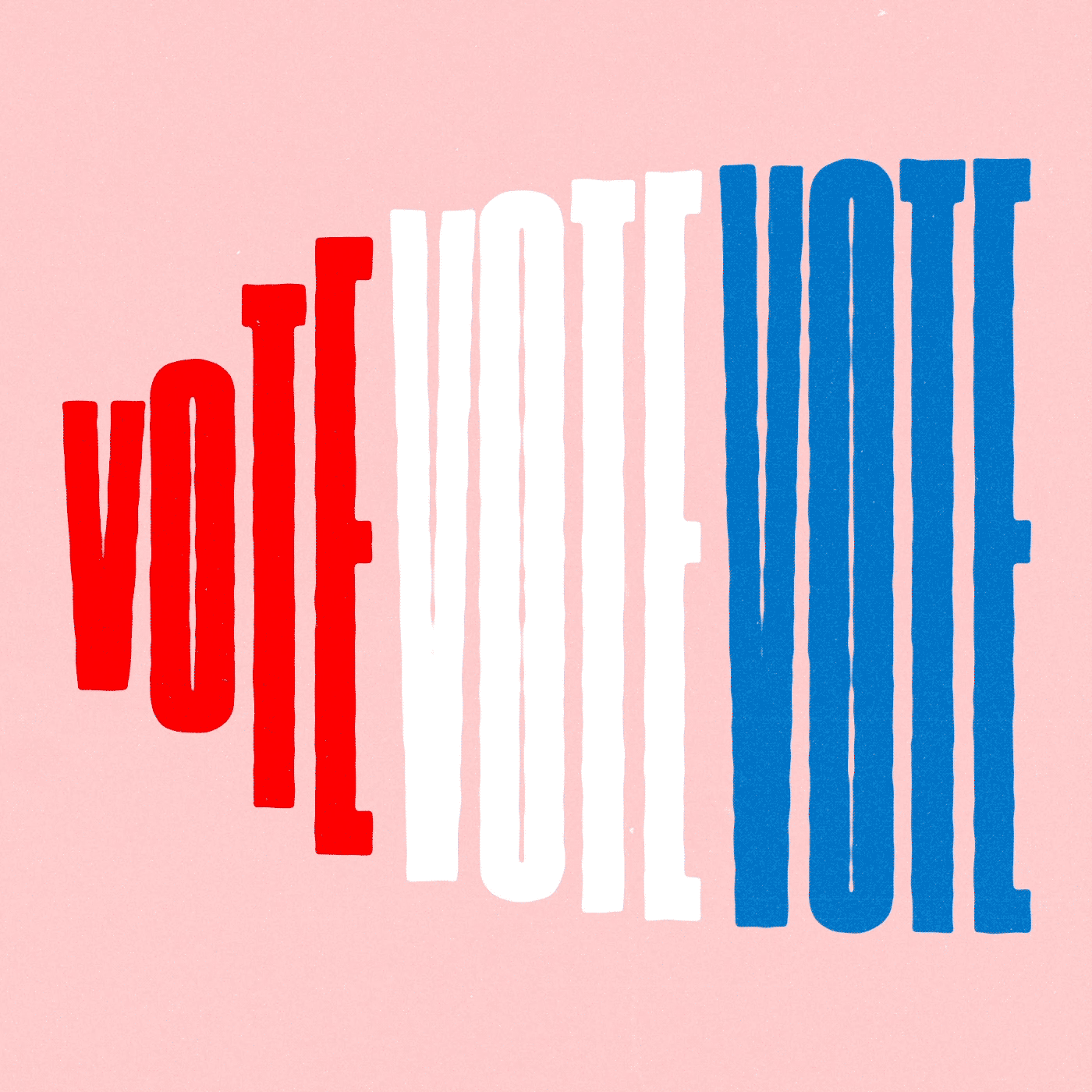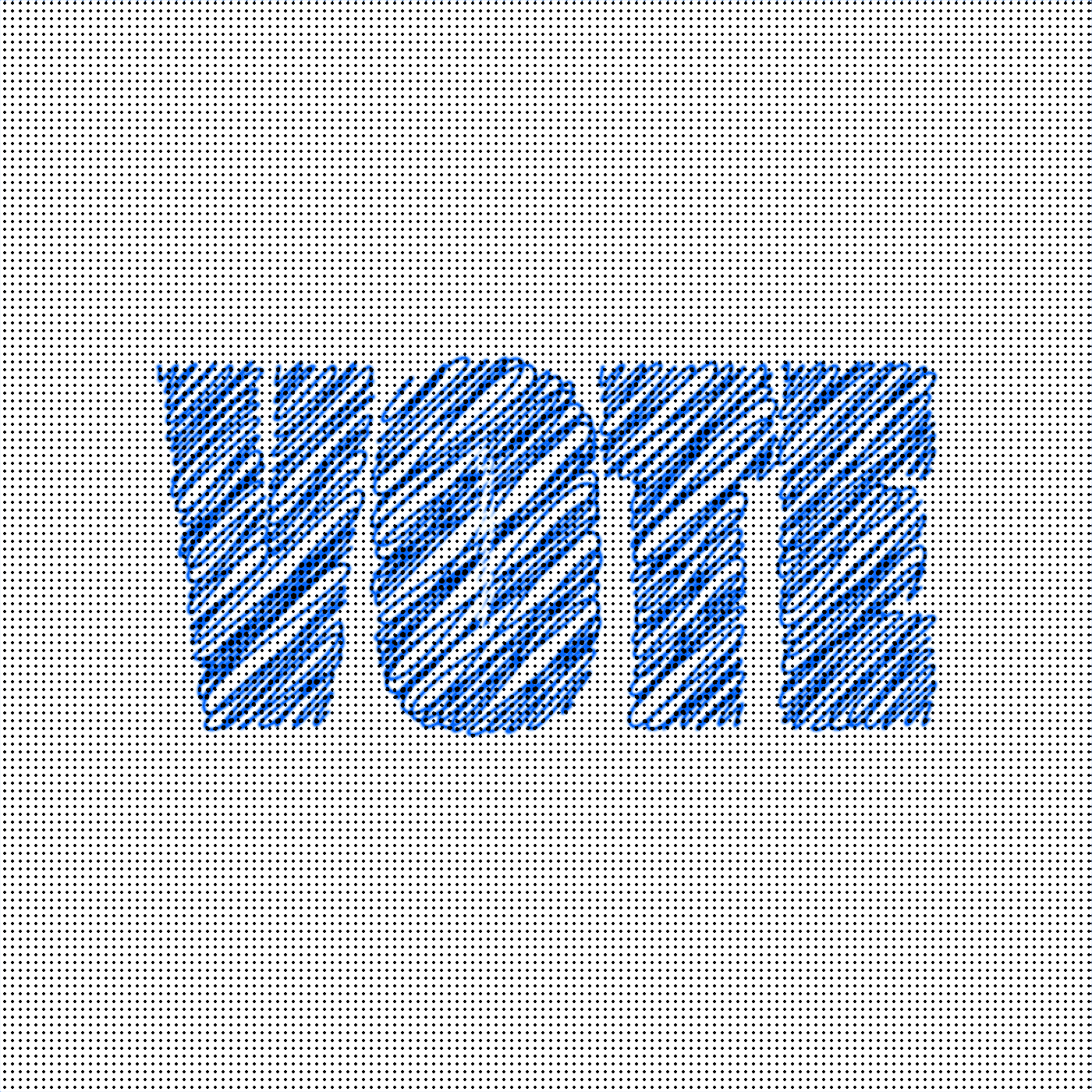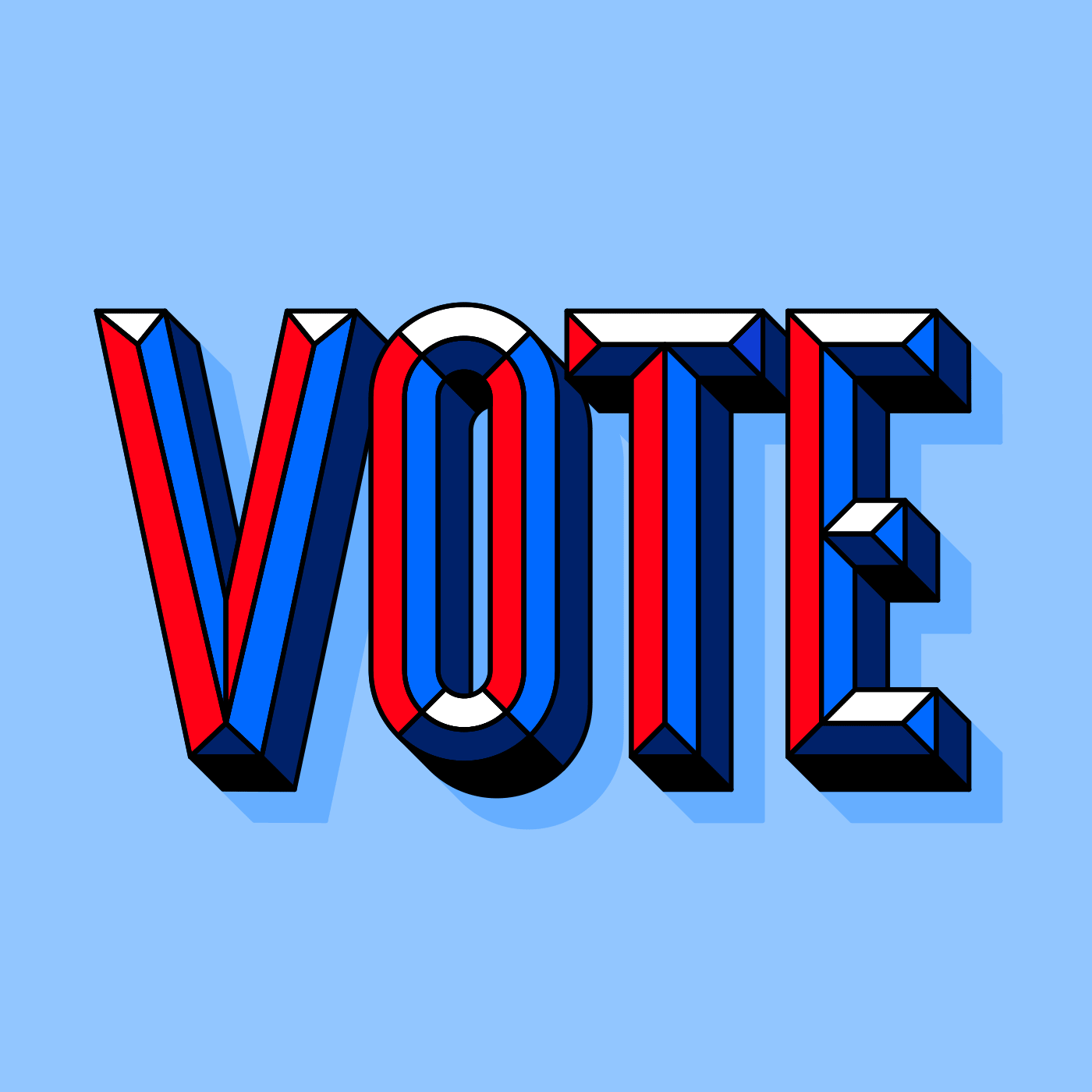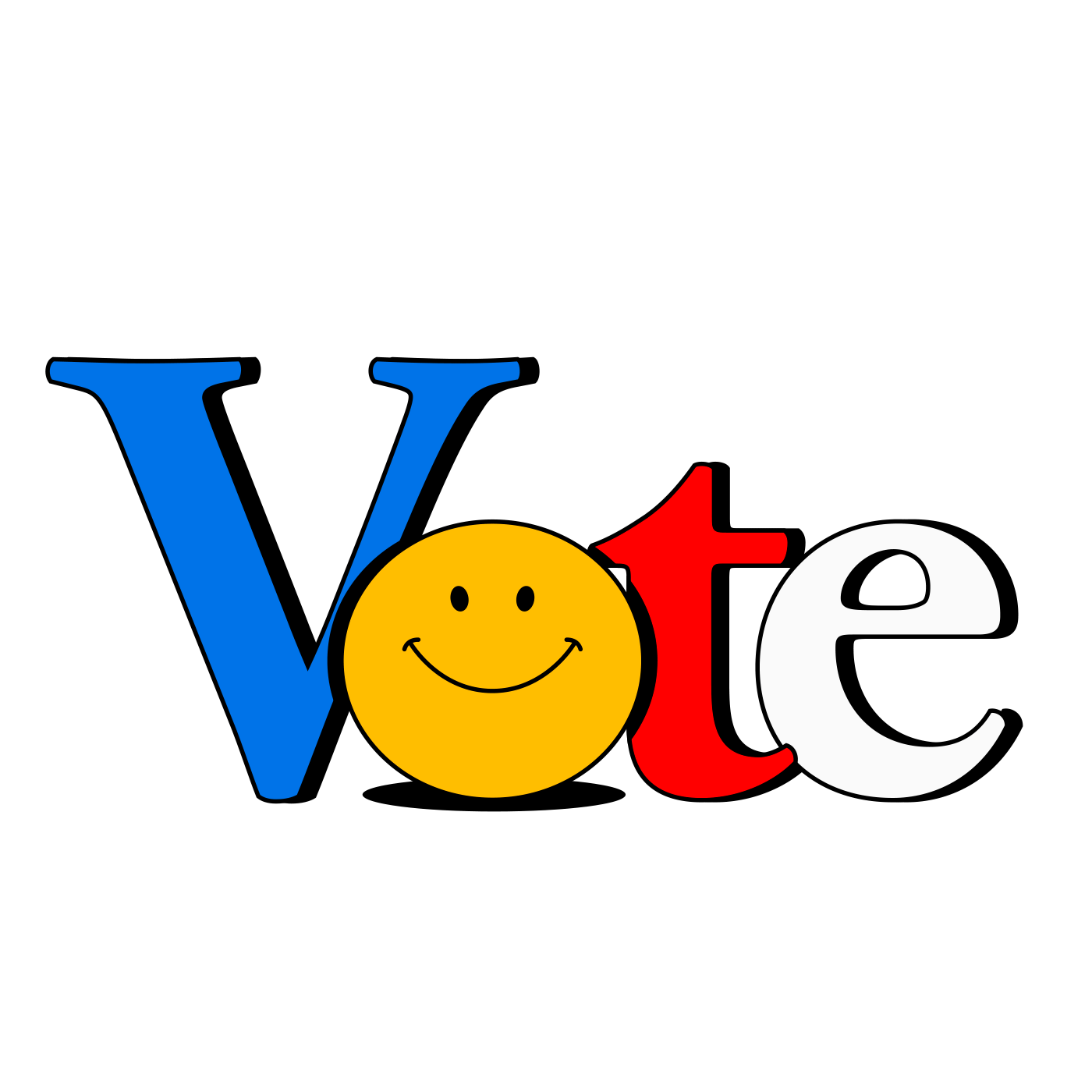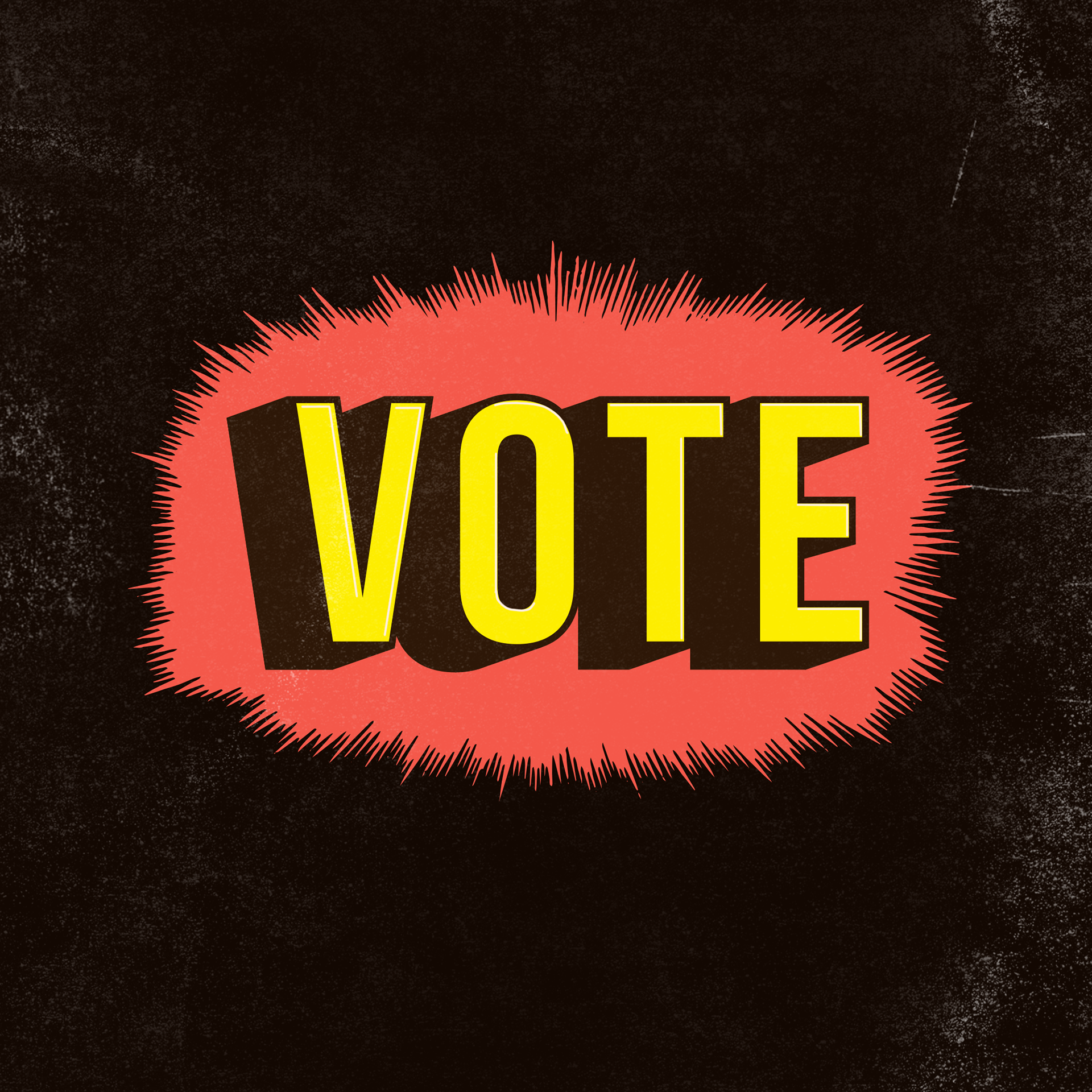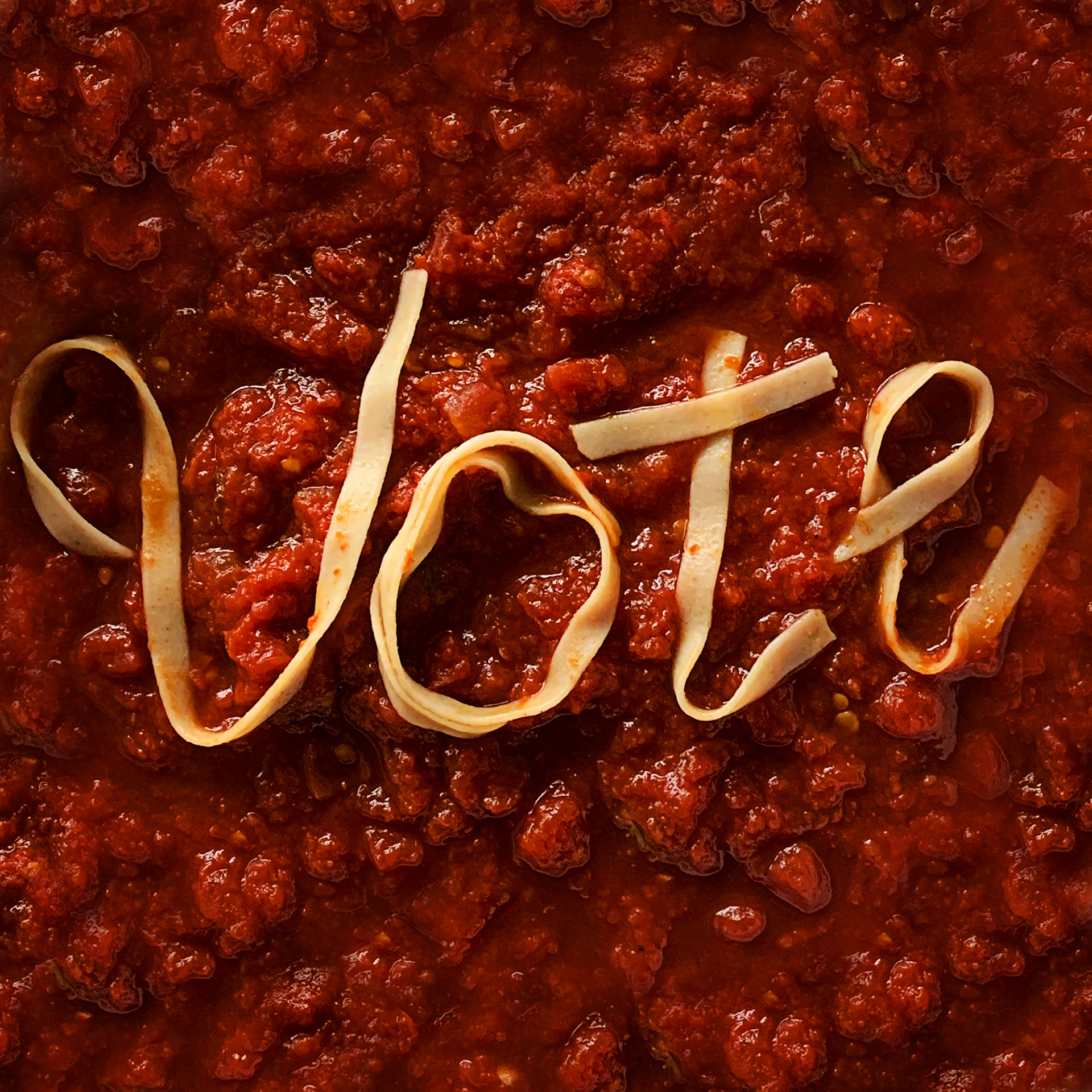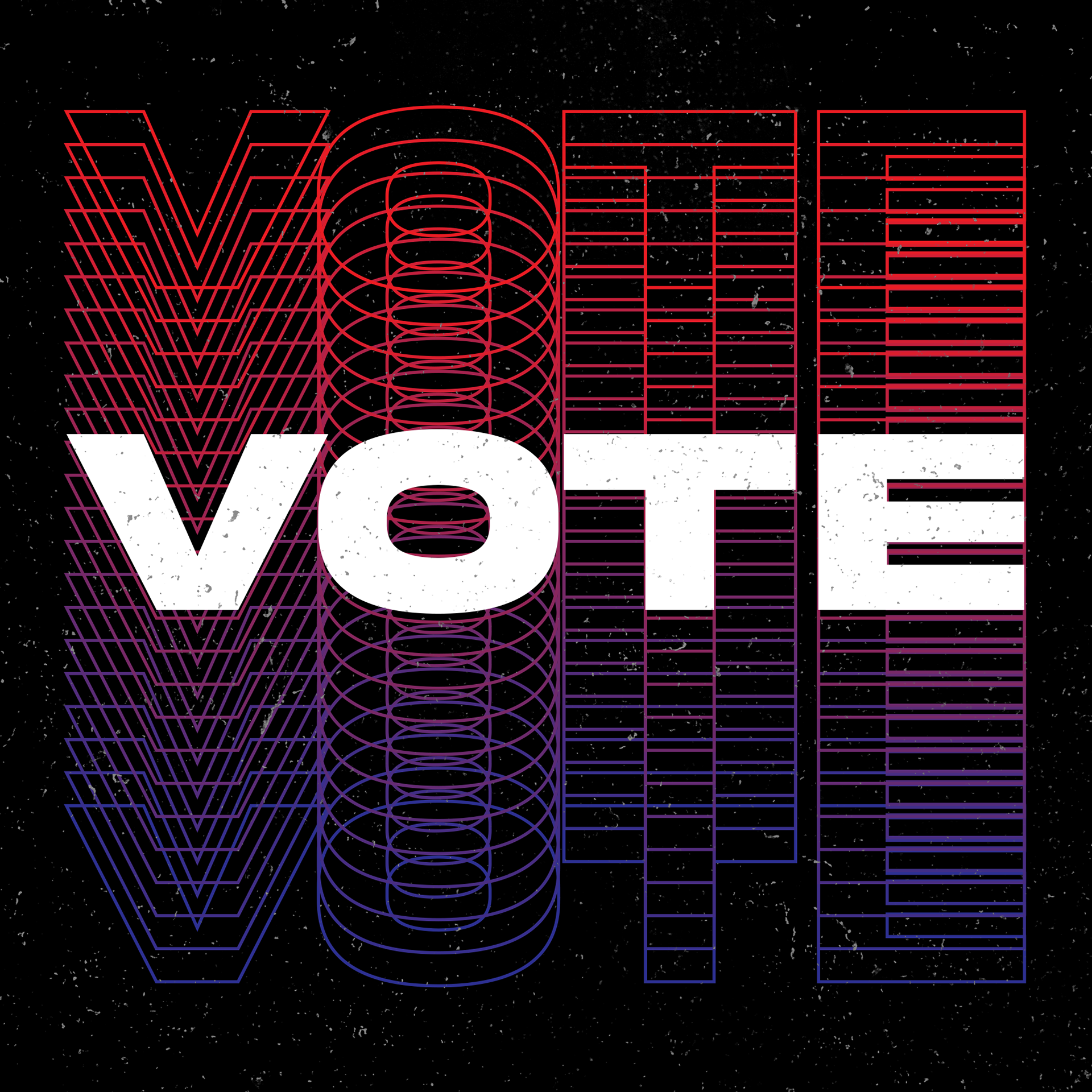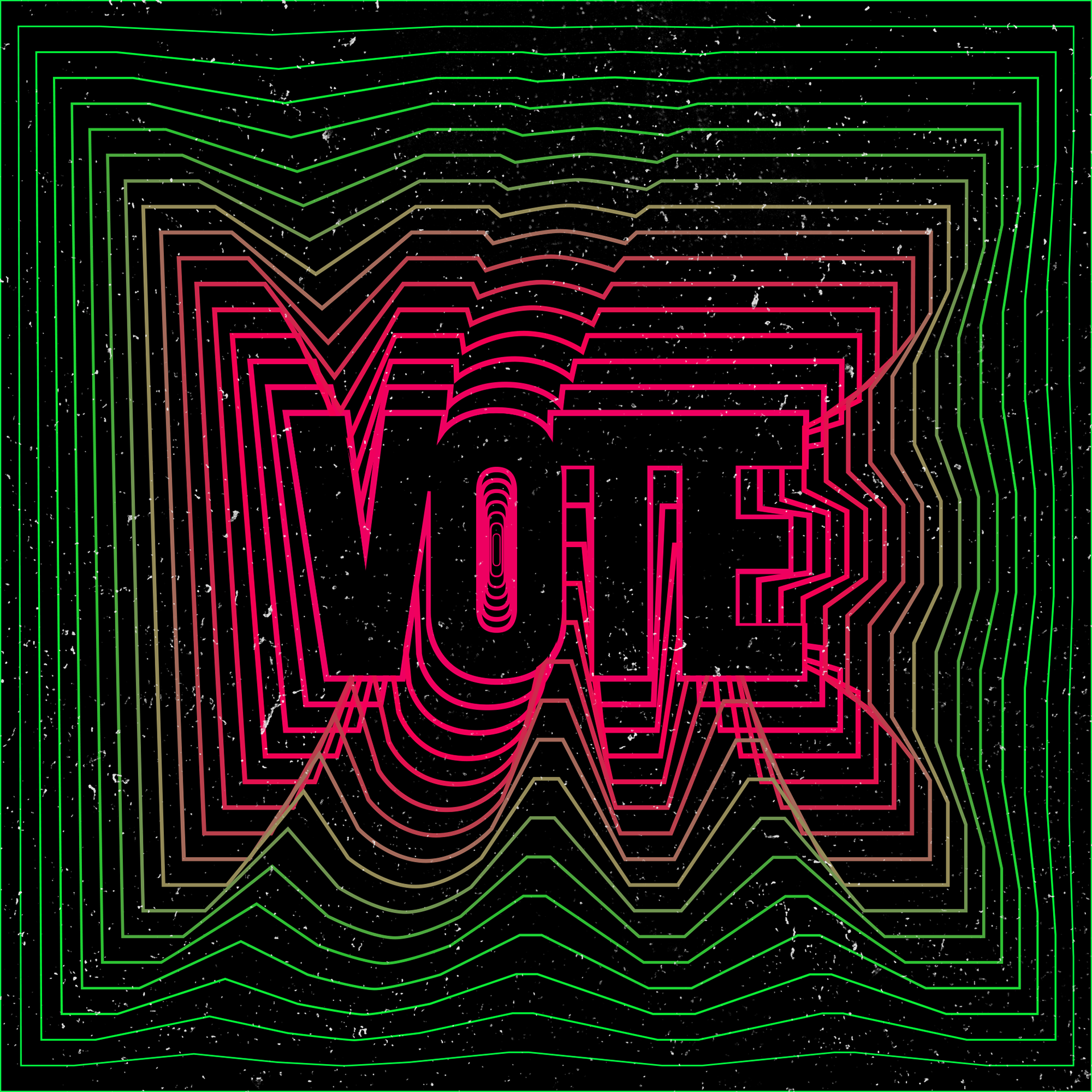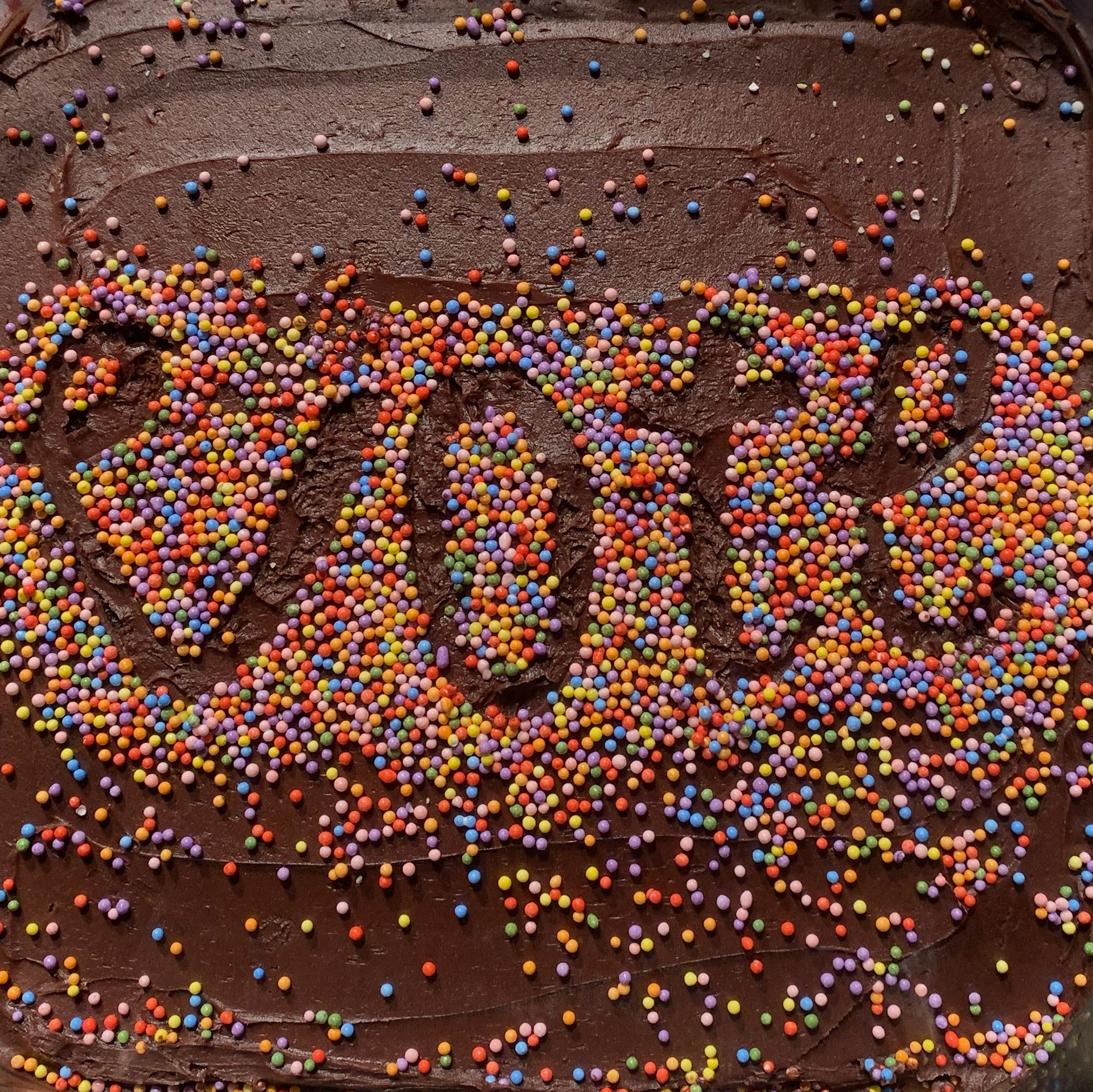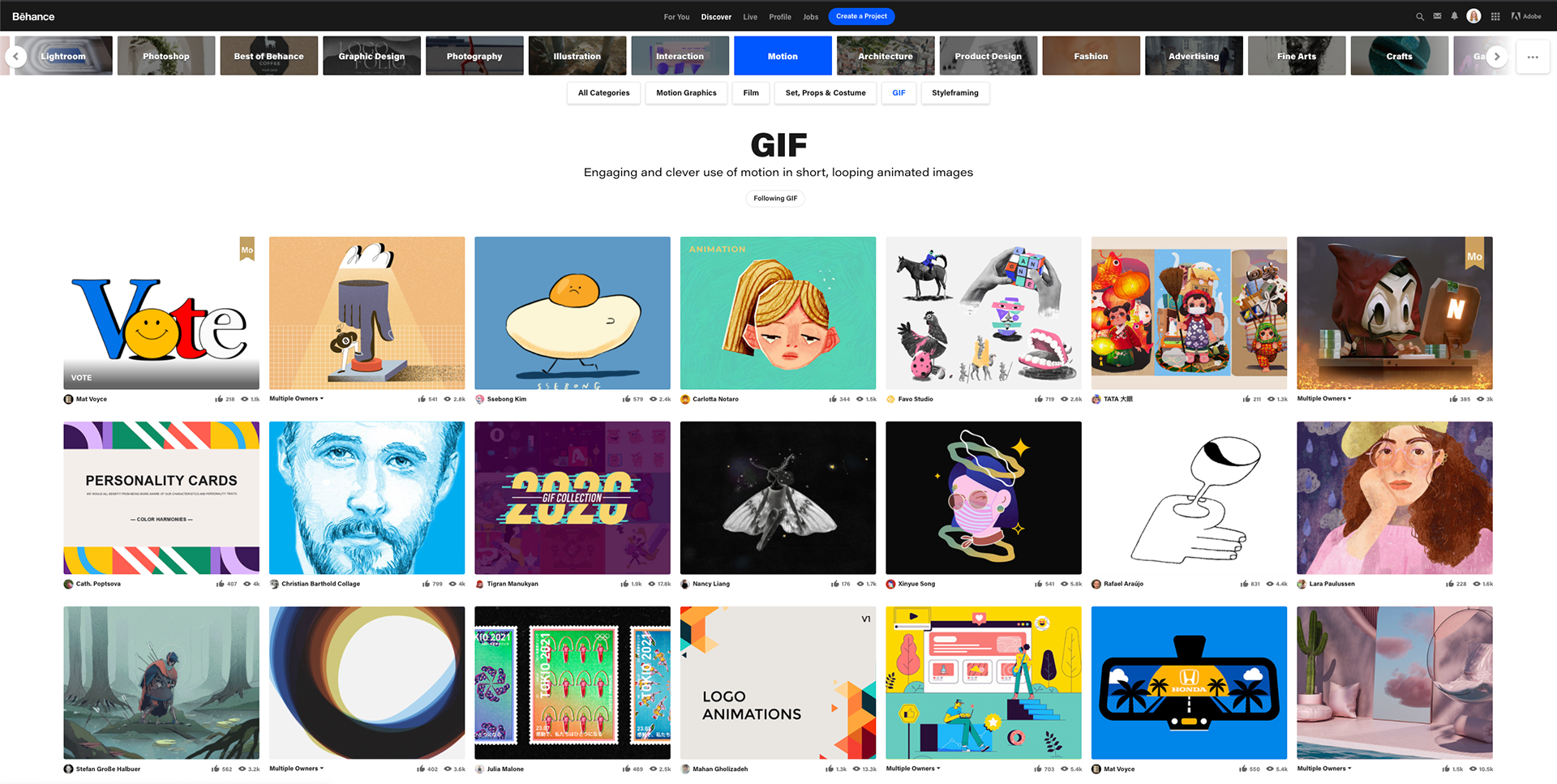 https://www.abc10.com/amp/article/features/art-to-get-out-the-vote/103-301c8201-7d8e-4b2e-8f5c-2feebacab73c